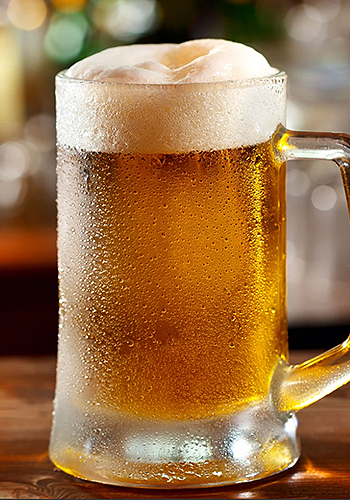 Welcome to
Silver Dollar
We are looking forward to seeing you soon for more great drinks, food and live music.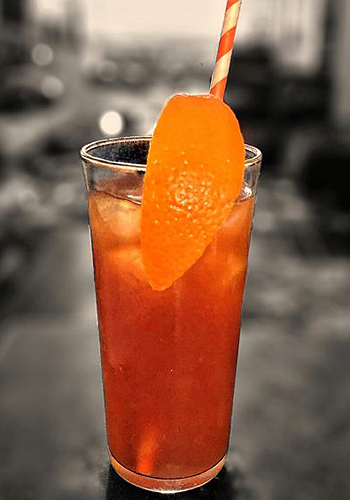 We've got REALLY good food
Behind the Scenes
The Team
Meet our talented staff both behind the bar and in front of the grill.
"I particularly enjoy the craftfully-drawn, ice cold Miller Lite draft in a frosty mug. Most notably when they are offered for just $1 during Happy Hour."
T. Alexander
"Came in for breakfast . Everything was great !!!"
J. Souder
"The BEST food and bartenders. Reasonable prices-especially for the Heights. There is always a smiling face and they know their customers by name ♡ Their Reuben is HUGE. And jalapeno tots nomnom!!!"
J. Fee
"Had a great time. The girls behind the bar were friendly and helpful!!!"
S. Pawula
"Best burger in town 1# with pepper cheese! Excellent!!!"
B. Hunter
"Best breakfast in the county!!! Lunches are awesome too. Love this place!!! Food excellent Servers/bartenders excellent Drink specials cold beer What more could you want???"
R. Wilson
"Awesome atmosphere, cozy beer garden with fireplace, great drink prices, and excellent food! I have many people who like to meet there for Breakfast/Brunch & they never disappoint. Servers are always great there."
M. Peppard
"Been a customer since year 2000. The Best Burgers in town."
G. McCall
We've got lots of room and tables to spare, so let us know if you'd like to bring your birthday or work party up to join us for a little more fun!
We love having live bands, open mic nights and karaoke.  If you have any interest in playing here, then please let us know!