Whenever the mood strikes, we have some of the very best bartenders around town, to quench your thirst with an endless variety of mind-bending concoctions.
Our in-house cook makes delicious comfort food and meal combos you won't find anywhere else! Come in and have a bite anytime!
Pull up a bar stool and grab a cold beer, unique cocktail or chilled glass of wine.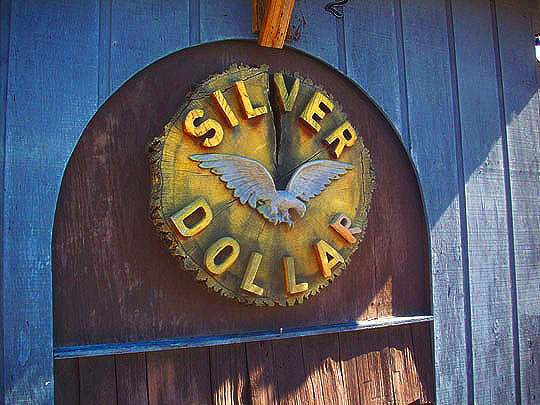 Open Daily

Drinks & Food
We're here to help you have a good time, so come on in and join us any day for breakfast and lunch, but we stick to the liquid diet for dinner 😉